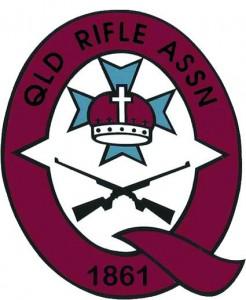 The QRA Queens for 2019 turned out to be a  to be a formidable challenge for many. While weather was glorious the wind particularly at the longer ranges proved to be quite a challenge. There were 8 Ipswich Rifles in attendance. All battled the conditions admirably. The stand out performer for the club however was Glenn Rush who placed 3rd in FSA. Follow the link for a full list of results.
http://shooting.hexsystems.com.au/competition/monitor/218
The below photos from the event were provided by Glenn.
[slideshow_deploy id='3520′]