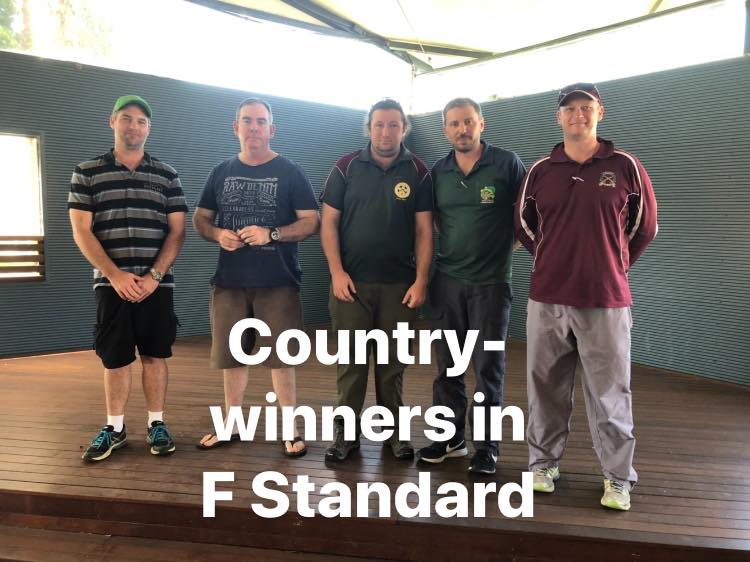 Last weekend saw the 2019 Champion of Champions Competition and the City v Country Teams Matches contested on the Duncan Range at Belmont.
QRA Champion of Champions Comp 2019:
Congratulations to Rob Rush finishing 4th in TR-A just 2 points and 2 centres from the leader after 3 stages.
QRA City V Country Teams Comp 2019:
After the CofC, a fierce competition then ensued across the mounds over the Saturday afternoon and Sunday as the Country teams took on the City teams.
At the end of the contest:
Country TR Team 1 bested City TR Team 1 by 10 points and 1 centre to take the TR win for a Country win.
Country F-Std White were able to take Country F-Std Maroon by 4 points and 6 X's to consolidate a Country win.
Country F-Open White manage to perform an over-take at the long to pass Country F-Open Maroon for a Country win.
City F-TR put up an outstanding effort to beat Country F-TR by 21 points and 7 centres for a City win.
Congratulations to the three IDRC F-Std competitors who represented IDRC in the "Country F-Std White" team which won the day in F-Std.
Brian Hansen 218.09
Glenn Rush 217.06